Cocalero Clásico brings you the release of a limited edition bottling in collaboration with RESIDENT EVIL: Infinite Darkness, the popular Netflix anime series. The series takes place in the universe based on the wildly popular Resident Evil game franchise and was created by Capcom with TMS Entertainment handling the production.

Original CG anime series: RESIDENT EVIL: Infinite Darkness, streaming now on Netflix!
Years after the horrors of Racoon City, Leon and Claire find themselves consumed by a dark conspiracy when a viral attack ravages the White House.
The first Resident Evil game was released in 1996. Skillfully capturing the fear of trying to find weapons and items amidst a hopeless situation, this famous series gave rise to the entirely new gaming genre of "survival horror." The series has spawned over 140 different titles on consoles, phone apps, and more to become one of Capcom's most popular brands. With a huge fanbase around the world, more than 100 million total copies from the game series have shipped worldwide. Now in its 25th anniversary year in 2021, the eighth mainline entry in the best-selling series, Resident Evil Village, recently released on May 7.
About Capcom
Capcom is a leading worldwide developer, publisher and distributor of interactive entertainment for game consoles, PCs, handheld and wireless devices. Founded in 1983, the company has created hundreds of games, including groundbreaking franchises Resident Evil™, Monster Hunter™, Street Fighter™, Mega Man™, Devil May Cry™ and Ace Attorney™. Capcom maintains operations in the U.S., U.K., Germany, France, Hong Kong, Taiwan and Tokyo, with corporate headquarters located in Osaka, Japan. More information about Capcom and its products can be found at www.capcom.com or www.capcom-unity.com.
About TMS Entertainment
TMS Entertainment Co., Ltd. (better known as TMS), is one of the largest anime studios in Japan. With strong focus on anime production, licensing, and distribution businesses, TMS boasts a library of over 12,000 episodes across a total of 420 titles that include much-loved anime titles such as LUPIN THE 3rd,
Dr. STONE, and MEGALOBOX. For more information, visit
www.tmsanime.com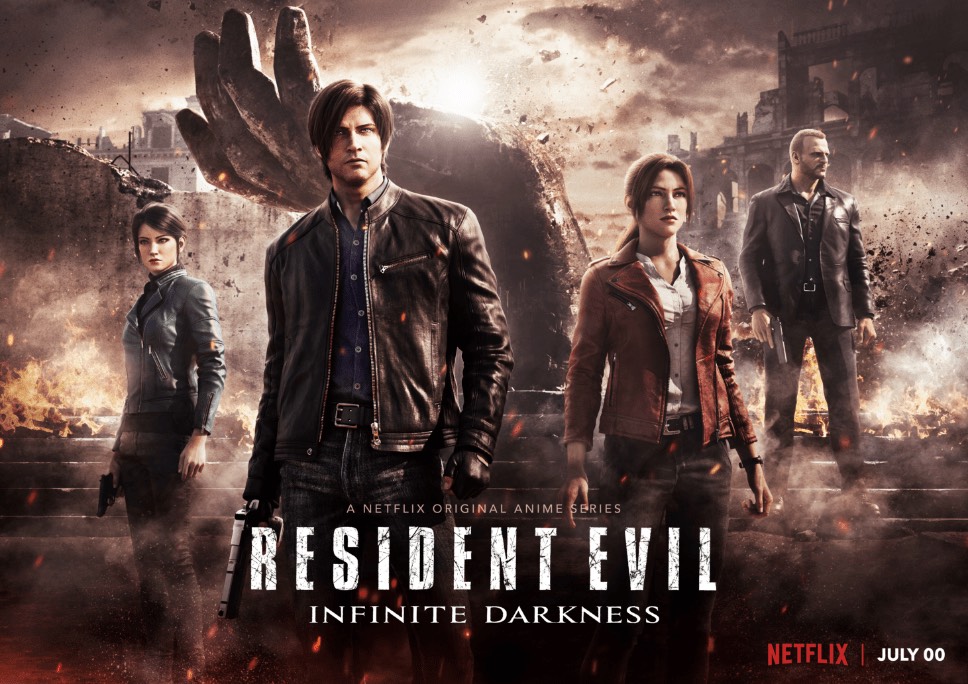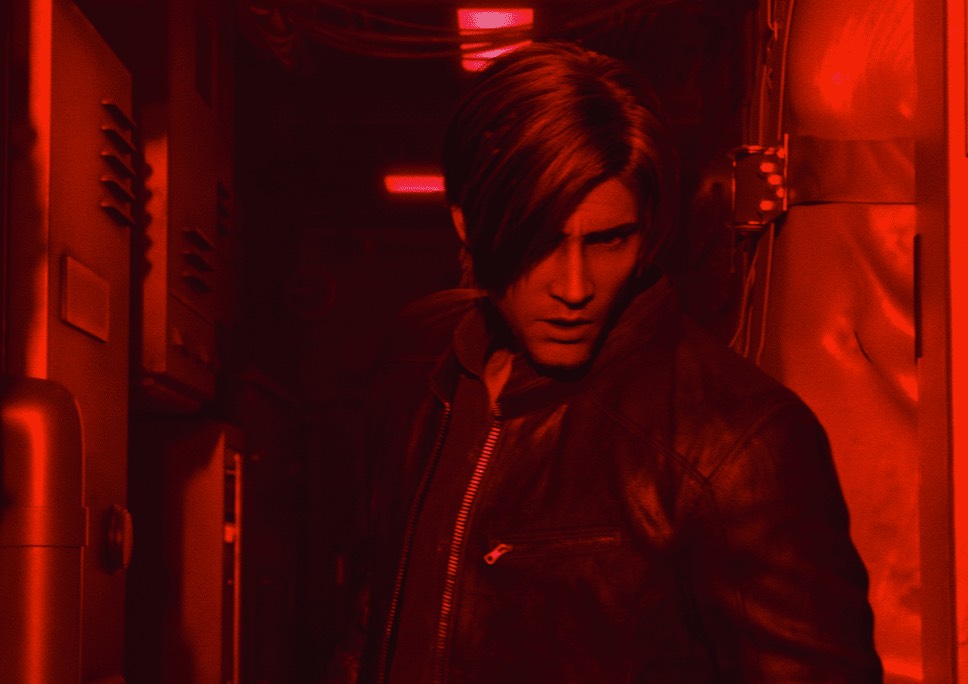 COCALERO CLÁSICO
X " RESIDENT EVIL: INFINITE
DARKNESS"
Since the time of the Incas, cocaleros have been carefully cultivating the coca leaf which plays an important role in Andean life. Coca leaves are used to suppress altitude sickness and to reduce feelings of hunger, thirst and pain; they also promote energy and stamina. Cocalero Clásico includes coca leaf, ginseng, juniper, guarana, orange peel and ginger, for a mysterious and intriguing flavor.

Cocalero Clásico uses a specialised steam distillation process pioneered by the perfume industry to extract the complex flavors and essential oils from the delicate botanicals. The final distillate is then blended to this proprietary recipe that continues to grow in global popularity.

Bottled at 29% ABV, Cocalero Clásico is a mid-strength spirit and is extremely versatile. It can be enjoyed straight as a shot, in a CocaBomb, as a long drink, or as an ingredient in refreshing cocktails.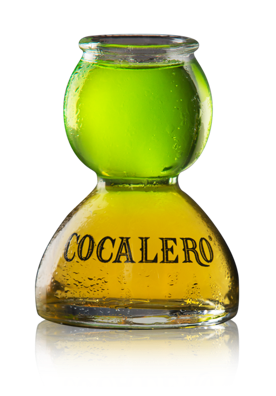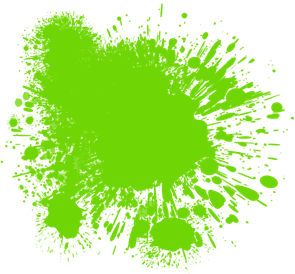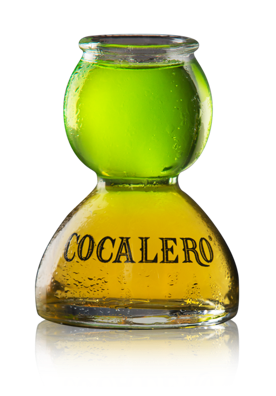 Using our signature glass, layer Cocalero over your favourite mixer or energy drink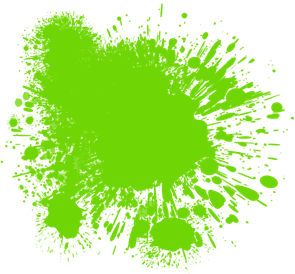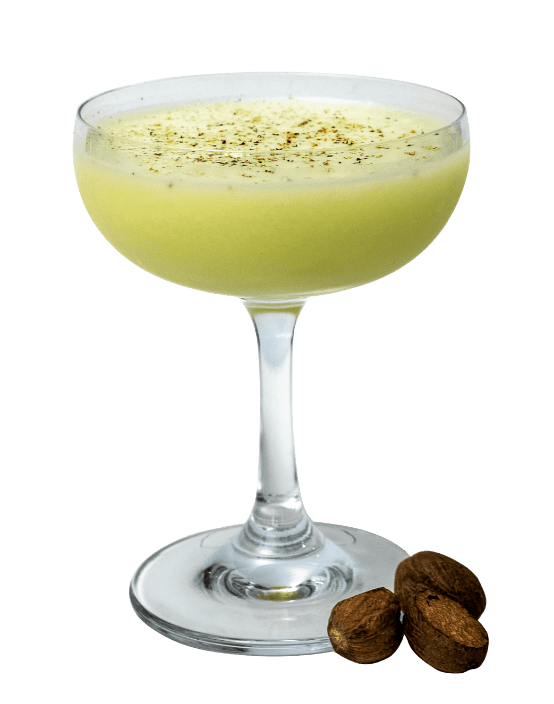 2 parts Cocalero Clásico
4 parts pineapple juice (or lemonade)
1 part orange juice
1 part cream of coconut
Add all ingredients to mixing tin filled with ice.
Shake vigorously and pour over ice. Top with
freshly grated nutmeg.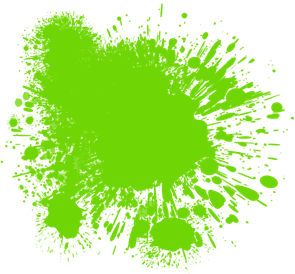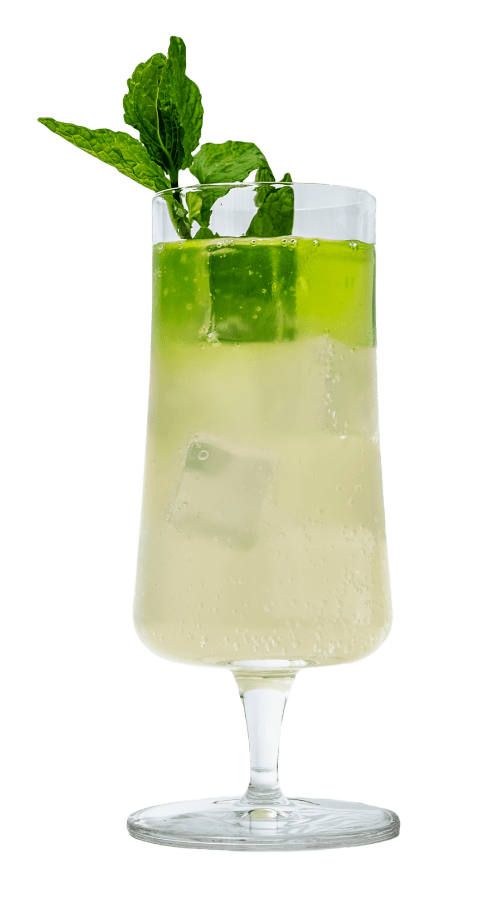 1 part Cocalero Clásico,
chilled Ginger beer
Float one ounce of Cocalero over a glass
of ginger beer filled with ice.
Garnish with fresh mint.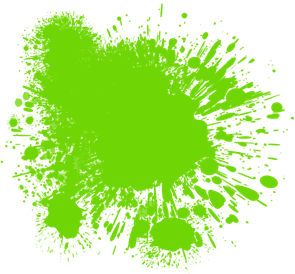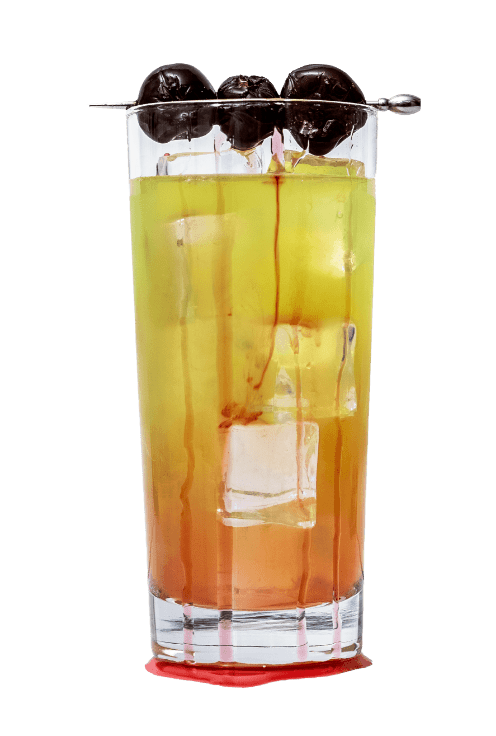 2 parts Cocalero Clásico
4 parts Lemonade
1⁄2 part Grenadine
Fill a glass with ice. Pour in lemonade and
Cocalero and stir. Drizzle grenadine down
the inside of the glass and garnish with a
cherry.
©CAPCOM CO., LTD. ALL RIGHTS RESERVED. Under License to Intrepid Spirits Limited
Produced by TMS ENTERTAINMENT CO., LTD.